Welcome to the website of Marching New Zealand
Marching New Zealand (MNZ) is the national sports organisation for the administration and development of marching activities in New Zealand.
Marching for sport, leisure and recreation is an activity with embryonic beginnings in New Zealand.
Marching in New Zealand is an amateur sport that offers participants a strong sense of team spirit and self-discipline. It heightens powers of concentration and physical fitness, encourages good deportment, pride in grooming and personal achievement and offers musical enjoyment, life long friendships and opportunities of travel.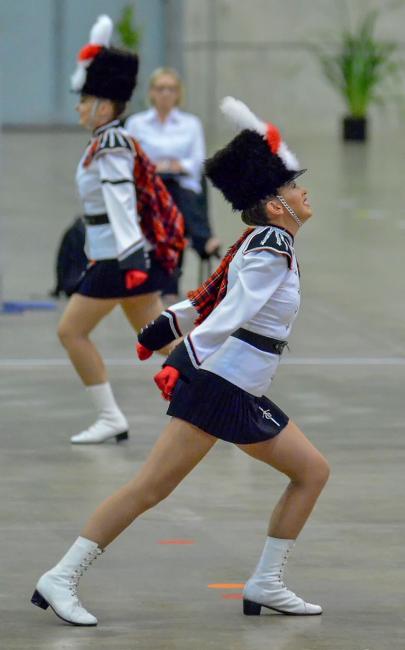 Emma Roberts - Storm - Wellington Association - Photo Credit: Shayne Kim : Canterbury 
Marching NZ Online in Women Together – Ngā Rōpū Wāhine o te Motu
History of Marching NZ https://nzhistory.govt.nz/women-together/marching-new-zealand
All women's organisations: https://nzhistory.govt.nz/women-together
To mark the 125th anniversary of women's suffrage in 2018, an online version of Women Together: A History of Women's Organisations in New Zealand / Ngā Rōpū Wāhine o te Motu was produced. The new online edition has updated the original essays to include new information about the past 25 years. There are also new images and videos, and links to relevant biographies and historical events.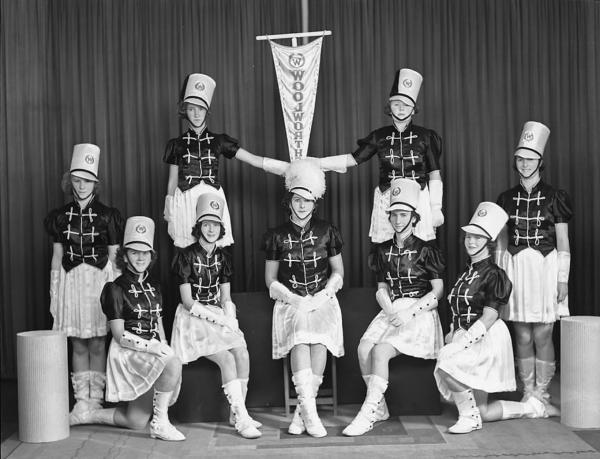 View our video "Marching, The Kiwi way to keep fit".

Find us on Facebook

Find us on Instagram
Save
Save
Save
Save
Save
Save
Save
Save
Save
Save
Save
Save
Save
Save
Save
Save
Save
Save
Save
Save
Save
Save
Save
Save
Save
Save
Save
Save
Save
Save
Save
Save
Save
Save
Save
Save
Save
Save
Save
Save
Save
Save
Save
Save
Save